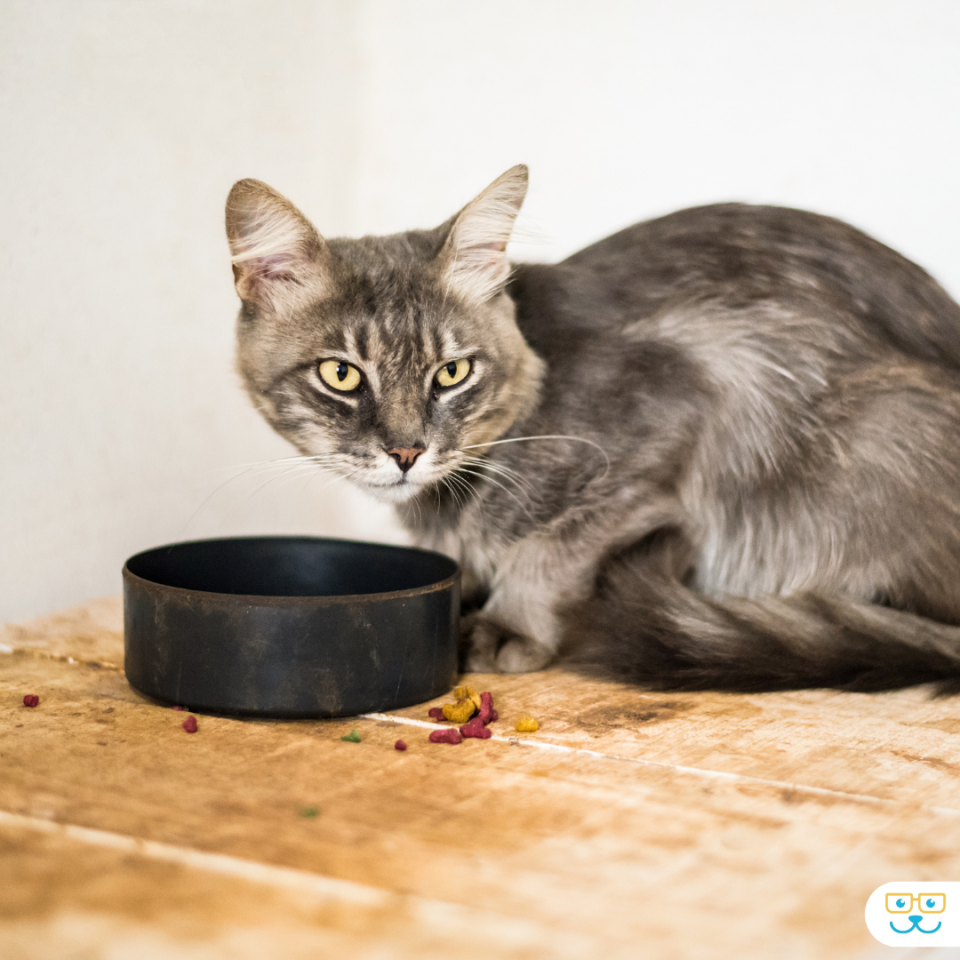 At Markham Woods Animal Hospital, we understand that your cat's diet is a fundamental pillar of their overall health and well-being. Our commitment to compassion extends to every aspect of your pet's life, including Feline Nutrition. We are dedicated to assisting you in navigating the diverse range of nutritional options available in the market, ensuring that you find the perfect fit for your beloved feline companion.
Is your cat experiencing any of these issues?
Sensitive Stomach
Skin allergies
Overweight
Nausea
Persistent diarrhea
If so, we urge you to reach out and schedule an appointment with us. These symptoms might be linked to nutritional deficiencies or an unsuitable diet. Our team will collaborate with you to develop a personalized nutritional plan tailored to your cat's age, weight, health status, lifestyle, and activity level. By evaluating your cat's medical history and current health conditions, we aim to assist you in maintaining your cat's well-being and vitality.
For cats in need of specialized or prescription diets due to chronic conditions or health concerns, we stock a wide range of food and nutritional supplements. Our offerings include:
Prescription Diets: These diets are meticulously formulated and prepared to meet the specific nutritional requirements necessary for managing certain illnesses. We provide a diverse array of formulations and trusted brands to aid in the management of conditions such as thyroid, diabetes, kidney disease, liver disease, obesity, arthritis, allergies, pancreatitis, cancers, and more. We regularly maintain a stock of prescription diets from reputable veterinary specialty food providers.
Vitamin Supplements and Nutraceutical Supplements: Our range of supplements includes vitamins and nutraceuticals that are non-medicinal and designed to enhance your pet's overall health and well-being. Examples include omega-3 fatty acids, glucosamine/chondroitin, iron supplements, and multi-stage vitamins.
Nutritional needs and supplement requirements can vary throughout the different life stages of your cat. We encourage you to engage in a conversation with us to discover which nutritional food and/or supplements are recommended to support your cat's healthy and active lifestyle. We are here to guide you every step of the way in ensuring your cat's nutritional needs are met with care and expertise.