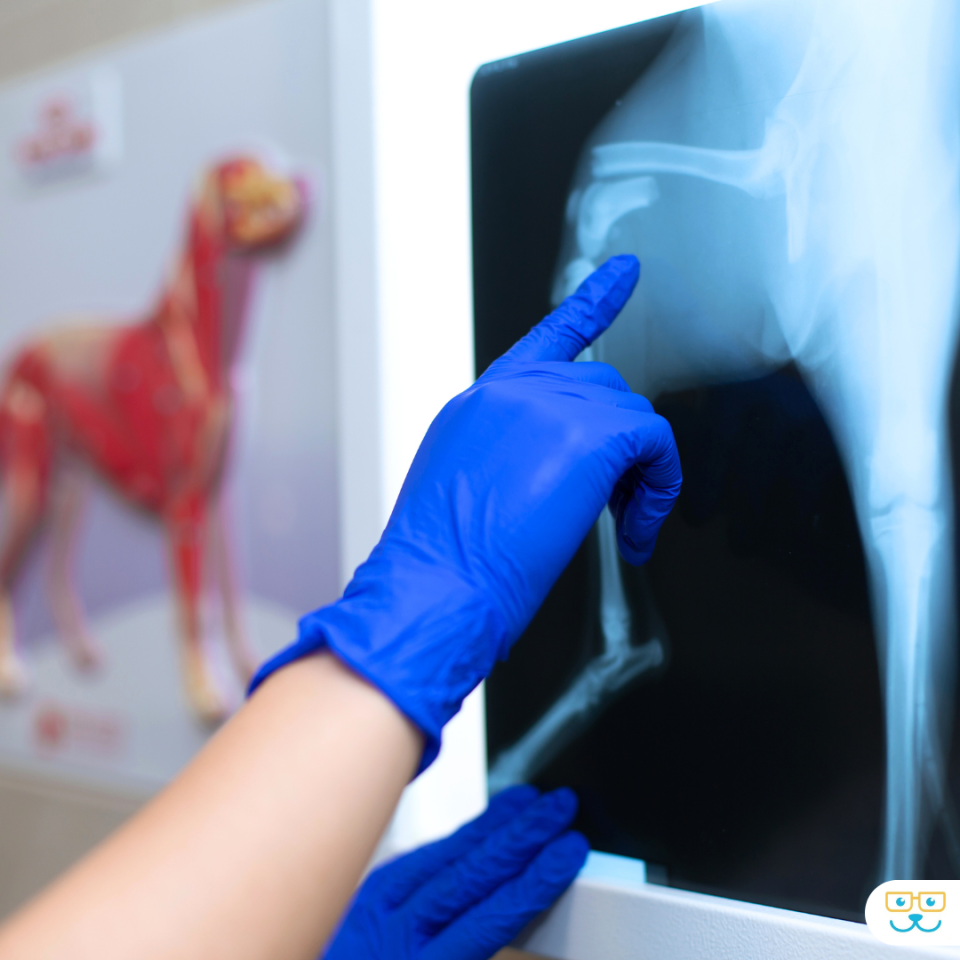 We Have Digital X-Rays and Advanced Diagnostic Equipment
At Markham Woods Animal Hospital, we prioritize compassion in every aspect of your pet's care. We are committed to utilizing state-of-the-art diagnostic equipment, ensuring that we can offer a more thorough and accurate diagnosis for any medical conditions your beloved companion may be facing.
Our range of diagnostic services includes:
1. Digital Radiology (X-ray):
Our digital x-ray technology provides a non-invasive method for examining your pet's internal organs and systems, including muscular-skeletal, cardiopulmonary, gastrointestinal, reproductive, and urinary systems.
The digital x-ray's high image quality and rapid processing mean faster diagnosis and treatment.
Environmentally friendly, digital radiology eliminates chemical waste and reduces radiation exposure to your pet.
2. Digital Dental Radiology:
Visualizing the internal anatomy of your pet's teeth, including roots and surrounding bone, is crucial for diagnosing periodontal disease.
Radiographs reveal hidden dental issues that may not be visible during a routine oral exam.
Our digital dental capabilities allow for a thorough examination, x-rays, and cleaning, all completed efficiently in 30-45 minutes.
3. Ultrasound:
Ultrasound can also facilitate safe sample retrieval for testing.
It's a painless and non-invasive tool
4. Anesthesia Monitoring:
We utilize state-of-the-art monitoring equipment to ensure your pet's safety during surgical procedures.
Continuous monitoring of ECG, blood pressure, respiration, heart activity, oxygen saturation, and temperature is a standard part of our care.
5. Blood Pressure Monitoring:
Accurate blood pressure monitoring is essential for assessing your pet's condition during critical times, including anesthesia and shock.
It also provides baseline readings in comprehensive physical exams.
6. Laboratory:
Our in-house laboratory, combined with cutting-edge digital radiology equipment, enables us to rapidly and thoroughly evaluate your pet's health.
We have access to the same emergency lab equipment used in human hospitals, allowing us to provide immediate diagnostic care during emergencies.
In the unfortunate event that your pet becomes ill or injured, our in-house diagnostic tools ensure immediate, life-saving treatment without the need to wait for specialty hospitals or external labs. With our advanced equipment, we can provide answers in minutes and initiate treatment promptly, upholding our commitment to compassionate and efficient care for your furry family member.