We can manage any emergency care your dog may need during our office hours.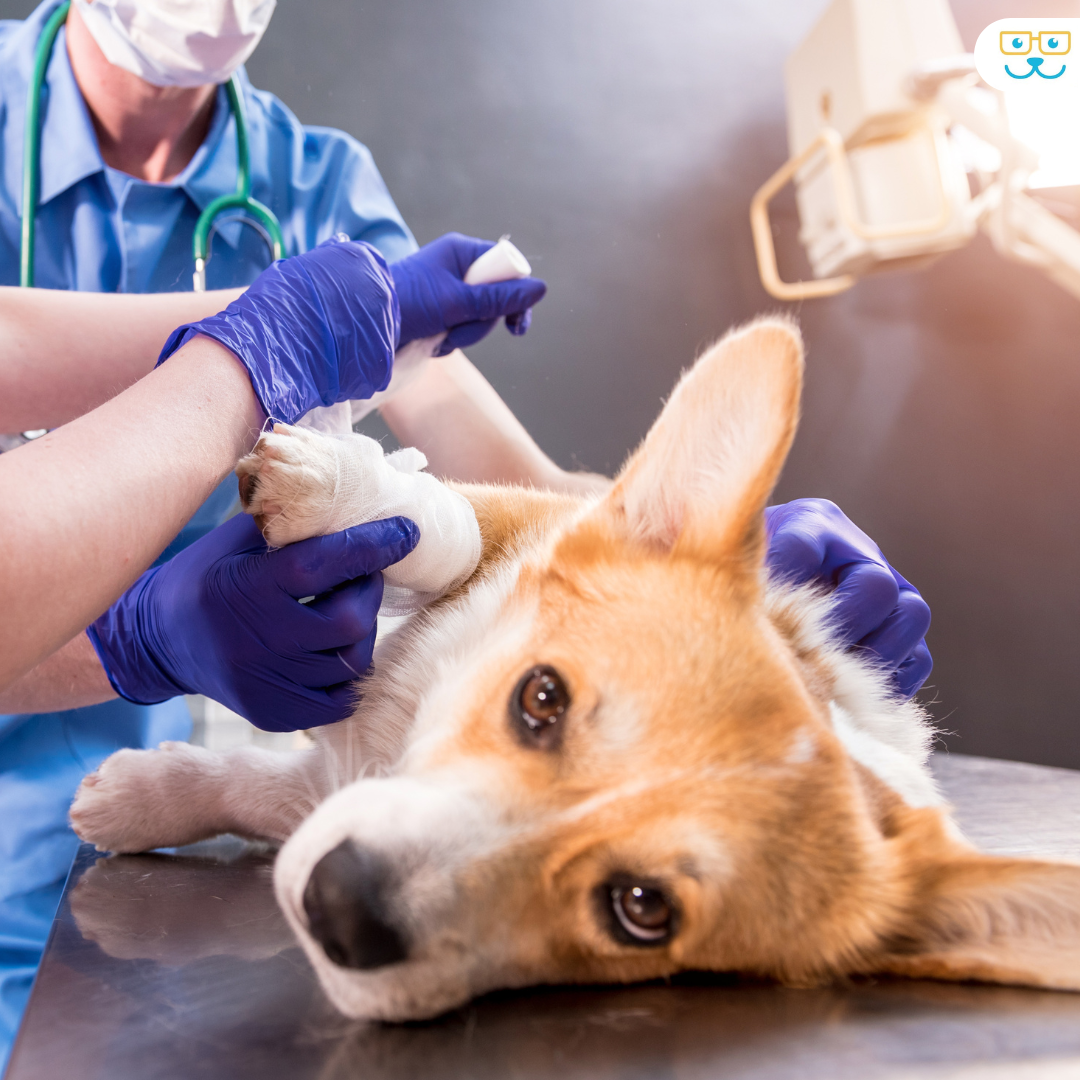 At Markham Woods Animal Hospital, our commitment to providing compassionate and quality care for your beloved pets extends to both Urgent Care and Emergency Care. We understand that your pet's well-being is of utmost importance, and we are fully equipped to address their needs promptly.
Appointment Process:
If you have any questions about your pet's health or suspect that your pet is experiencing an emergency or urgent care situation, please don't hesitate to call us for assistance. We are here to guide you through the process and ensure your pet receives the care they deserve. Our dedicated staff is available during our normal business hours to address your concerns and provide the necessary support. Your pet's health is in caring and capable hands at Markham Woods Animal Hospital.
Emergency Care:
Emergency situations are those critical moments when your pet's life is at stake. These issues require immediate attention to ensure their safety and well-being.
Our emergency care services encompass a wide range of situations, including:
Toxin or foreign body ingestion
Serious trauma, such as falls or being struck by a car
Breathing difficulties or choking
Unconsciousness or collapse
Heat stroke or hypothermia
Conditions like bloating, retching, or unproductive vomiting
Uncontrollable bleeding
Eye injuries
Animal attacks
Loss of appetite or abdominal pain
Seizures
Severe hives accompanied by vomiting and diarrhea
Rest assured that we are prepared to handle these critical cases during our normal business hours. Our capabilities include emergency treatment, laboratory tests, emergency and routine surgery, radiology, dentistry, and intensive care.
---
Urgent Care:
Urgent Care, on the other hand, pertains to issues that are not immediately life-threatening but still require prompt attention to prevent them from worsening.
Our team is here to address a wide range of urgent care situations, including:
Vomiting and diarrhea
Eye, ear, and skin issues
Coughing without respiratory distress
Wounds and injuries
Lameness, limping, or difficulty walking
Allergic reactions
Urinary issues or difficulty urinating
Bleeding
Skin lumps, growths, or oral growths
Facial growths or swelling
Loss of appetite or abdominal pain
Mild hives due to allergic reactions
Your pet's well-being is our top priority, and our team is ready to provide the compassionate care they need.
If your pet needs to be seen for urgent care or emergency, call us directly at (407) 682-3233.